Important update regarding COVID-19
We are pleased to confirm our Day Nursery and Pre-School Nursery has now reopened.
To help combat COVID-19 and ensure parents, children and staff are safe, we will put in place extra measures, which can be viewed here.
Please click here to see our latest parent Q&A's, which should help you with any queries you may have.
If you are still seeking a new nursery, we are pleased to confirm that we are taking new registrations for children. If you would like to arrange a virtual showround of the Day Nursery & Pre-School please complete the form below.
Please click here to download our registration form to see full sessions available. Please fill out the form and send to celine@oddsfarmdaynursery.co.uk.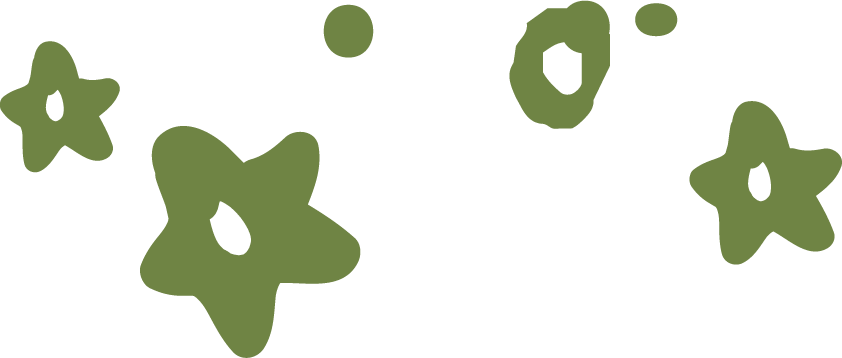 book your showround!


preview events at our new Day Nursery & Pre-School!
Selecting the right Day Nursery & Pre-School for your child is one of the most important decisions you will make, so we highly recommend that you book a tour of our new Day Nursery.
Book a preview event using the forms below
See the Nursery and Pre-School for yourself during a Showround with our Nursery Manager. Set times will be allocated for tours daily and you can register your interest by filling out this form.
Quality Childcare
At Odds Farm Park Day Nursery and Pre-School, our experienced and qualified team aim for the highest possible standards of childcare.
In recent Ofsted inspection, we are pleased to announce that we were graded "Good".
Our OFSTED Unique Registration Number (URN) is: EY465013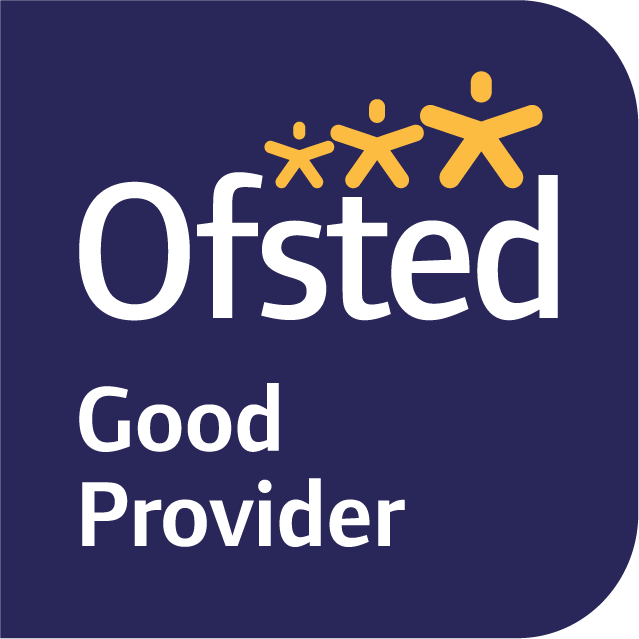 Download our 30 hours EBook
Are you missing out on 30 free hours of Government funding?
Download our free eBook, telling you everything you need to know regarding the new government grant and eligibility criteria.